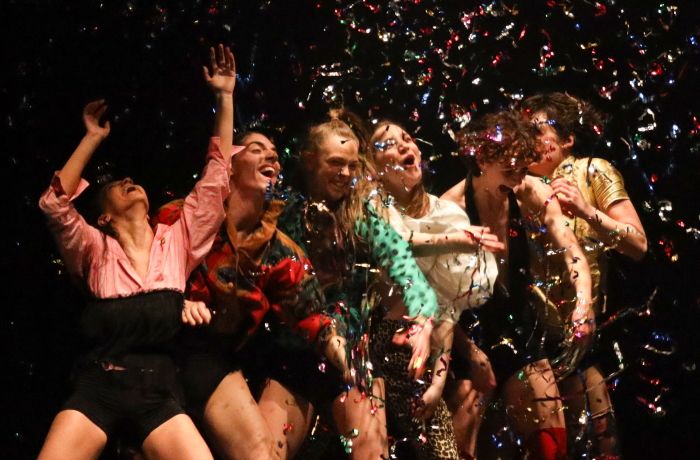 We would like to inform you that the Skopje / Shtip Dance Academy at the Goce Delchev University, which otherwise operates in Skopje and is run by Full-time Professor Risima Risimkin, PhD, will start with new programs in September.
From October 2020 we will start with undergraduate, three-year studies in Contemporary Dance in English language, for which students are also entitled to a Bachelor of Arts in Contemporary Dance Performance. The English version of the program includes the following subjects: Contemporary dance; Improvisation and composition; Classic ballet; Jazz Ballet, Urban Styles; Hip hop; History of Dance, Partnership; Laban Analysis, World Music and Repertoire. All the courses are led by experienced professors, some of them are dancers from the Skopje Dance Theater, during the study program, there will be residences of foreign professors and choreographers.
Dance department of UGD is connected with different dance academies in Europe and China with whom there is possibilities for exchanges.
Potential candidates must have completed secondary education and will take an audition (it can also be online). The teaching is intensive, it works from Monday to Friday, according to the curriculum, and at the same time, the students will have the opportunity to practice with the Skopje Dance Theater, which means they will participate in production and preparation of performances and perform in the country and abroad.
The diploma will be in English and is valid anywhere in the world. The studios of the Department of Contemporary Dance are in the center of Skopje.